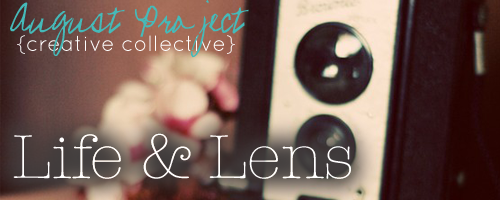 It's the beginning on a new month and therefore there's a new theme happening over at Creative Collective.  This month the theme is Life & Lens.  We're encouraging people to get out there and take more photos whether it be on your phone or old school style.  You can find out more about it here.
Because it's a new month I thought I would also take this opportunity to share with you that one of my favourite little projects has been going strong for a month now.  You can check it out over at 1 Pod 2 Peas.  Tam and I have been having such a great time putting it together and sharing our days through just one photo.  I love it and I hope you will too. Don't forget you can also play along on Wednesday's with our Open Pod.
It's also a new month's theme over at Withan*E.  This month we're putting together a selection of cards and gift ideas to help you with Father's Day.  I'm really excited about it because it may just mean that I have something in the post to my Father before Father's Day!
This month will also have HUBBY and I participating in the Sydney City 2 Surf.  I'm really looking forward to it.  I'm also still looking for sponsorship, so if you'd like to donate to the Heart Foundation you can do so here.  For those that donate I've been sending a little something out in the mail to say thanks because it means the world to me!
I'm sure there's a hundred other things that I've been working on or plan to work on over the next month, I just can't think of them all at the moment.  Which is probably a good thing as this is starting to look like a community service announcement!