It's the 1st of February and that means it's the month of love.  All this month I'll be sharing with you things I love, things other people love and things to show those you love how much you love them.
I am such a sucker for romance.  Actually I'm a sucker for anyone doing something nice for someone else without any ulterior motives.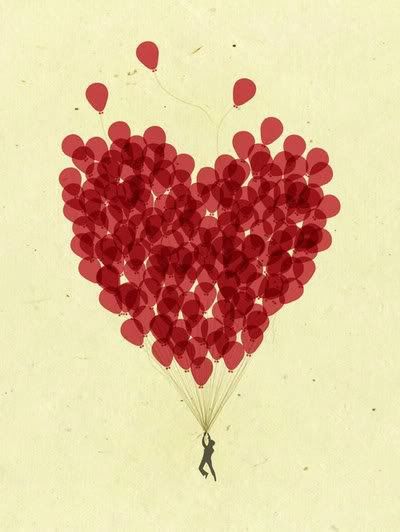 Image source: purplefairies.tumblr.com
My hope is that you will find something new to love, reacquaint with something old that you've loved or learn to do acts of love for others.