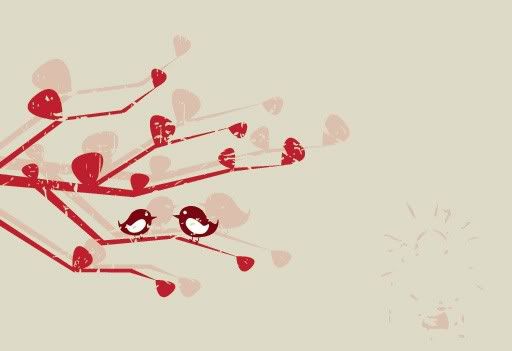 Image source: dryicons.com
I made the mistake a couple of days ago of looking to see how long I'd been blogging on GnomeAngel.com.  (Before this little corner of the internet I had a LiveJournal account which I started in 2002.)  I realised that I've been blogging here since 2008.  That's over 2 years.
While I'm really happy with my little space in a lot of way, in other ways I still see room for improvement.  However, I feel like I need input from other people about how to make improvements and what would people like to see more of, or less of, or just some of.
This is where you can help a gnome out.  I'm looking for constructive feedback about my little piece of the internet.
I'd like to know some of the following:
Why do you come here?
What do you like about GnomeAngel?
What would you like to see me post more about?
What do you not like about GnomeAngel?
What would you like me to post less of?
Why don't you come here often?
What can I do to make your reading experience more enjoyable?
Do you have any words of wisdom that you'd like to share?
Is there someone's blog you love that you think I might learn from?
I really would appreciate any feedback you can provide.  It's a safe house, I'm not going to take out a hit on you if you tell me it sucks here, as long as you can tell me why it sucks.
I want to know.  I want to learn and most of all I want to help you enjoy your internet experience.  I value and appreciate the time that you spend here and I liked to maximize that time for both of us.  So, please, talk to me.